Mortgage Calculator
Use these calculators as a resource for planning, estimating, and exploring your financial opportunities. Information and interactive calculators are made available to you as self-help tools for your independent use. We cannot and do not guarantee their accuracy or their applicability to your circumstances.
NOTE: All rate options, payment calculations, terms and loan calculators are for demonstration purposes only. Actual rates and terms may be different than scenarios provided. Please contact a Del Norte Bank representative for any questions regarding personal finance issues and/or actual rates and terms for current products offered at Del Norte Bank.
Information and interactive calculators are made available to you only as self-help tools for your independent use and are not intended to provide investment or tax advice. We cannot and do not guarantee their applicability or accuracy in regards to your individual circumstances. All examples are hypothetical and are for illustrative purposes. We encourage you to seek personalized advice from qualified professionals regarding all personal finance issues.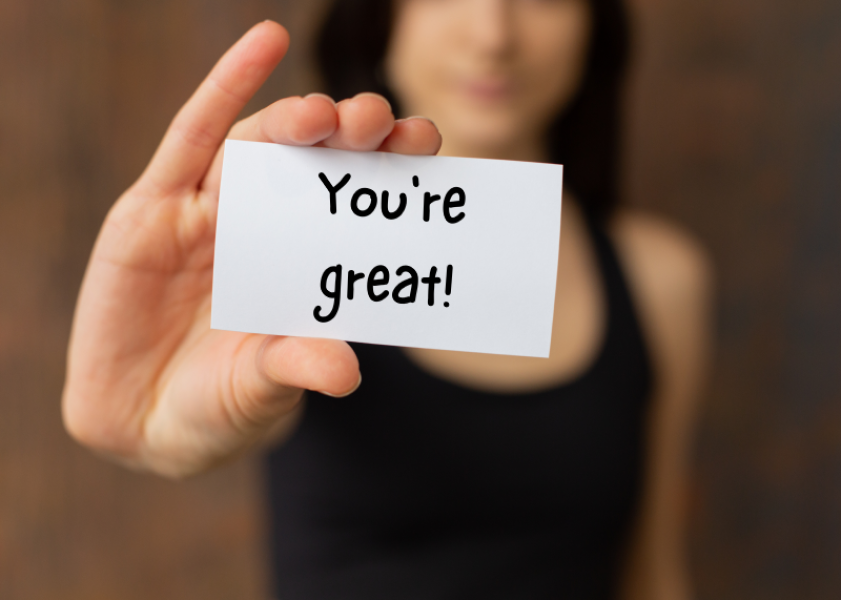 In their own words
Reviews from our valued customers
It seems the whole bank works as a team. Processes are very fluid as the team supports each other. Making the banking experience very good.
Everything that a small town bank should be!
Every service we use is great. And when our account got compromised by fraud, the bank treated us so well.
The bank has a hometown feel, especially in Creede. I appreciate the good customer service.
The loan process is very fast and easy. I felt very taken care of.
I obtained my first auto loan recently and it went as smooth as can be with exceptional service.
Personal and Business Banking Services in Del Norte and Creede
Del Norte Bank is a mutually owned community bank that serves the communities of Del Norte, Creede and their surrounding areas. We are dedicated to helping you build a solid financial foundation by providing all individuals, families and businesses with various banking services including, but not limited to, the following:
Checking accounts
Savings accounts
Loans
Mortgages
Merchant Services
Online banking
Mobile banking
Safe Deposit Boxes
Wires
Cash advances
Currency exchanges
IRA's
Health savings accounts
Certificates of deposit
With our small town feel and customer service that is second best to none, Del Norte Bank is invested in ensuring you feel cared for, working with you to prioritize your financial goals every step of the way. Call us to learn more about how our services will help secure your future.